Oral Surgeon & Oral Surgery Services | Castro Valley CA
Your Oral Surgeon in Castro Valley | Dr. Casey Shimane DDS
Dr. Shimane is a Diplomate of the American Board of Oral and Maxillofacial Surgery (Board Certified Surgeon) caring for patients in the greater Bay Area. In addition to his private practice, Dr. Shimane is also on-staff at two major trauma centers: Eden Medical Center and Highland General Hospital, where he treats patients with severe facial trauma. Dr. Shimane is certified in Pediatric Advanced Life Support, and is an instructor in Basic Life Support and Advanced Cardiac Life Support. Learn more about Dr. Shimane >>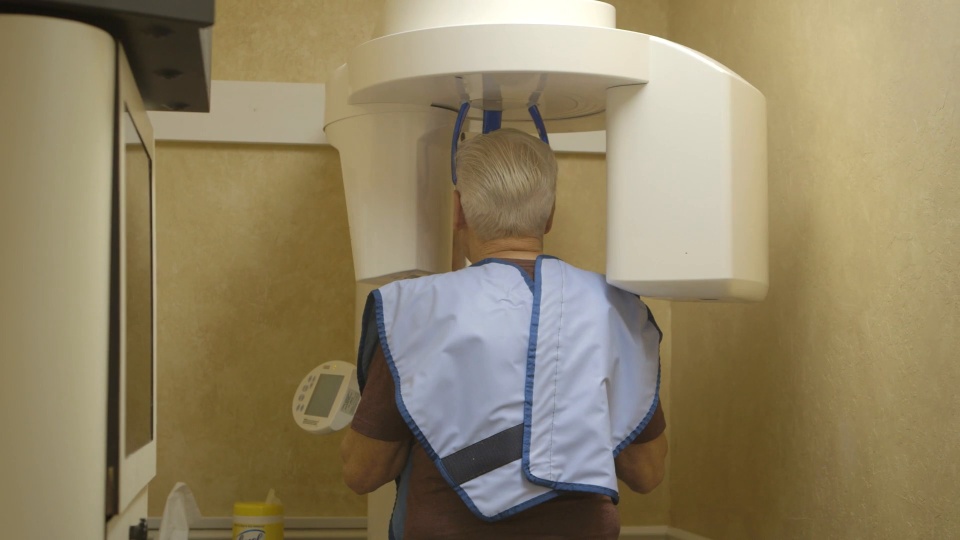 ---
Ready to Improve Your Smile?
---
Our Oral Surgery office is located at 20406 Redwood Rd., Suite G, Castro Valley, CA 94546 – Get Directions >>
---
Castro Valley Dental Implants
For most patients, the placement of dental implants involves two surgical procedures. First, implants are placed within your jawbone. For the first three to six months following surgery, the implants are beneath the surface of the gums gradually bonding with the jawbone. You should be able to wear temporary dentures and eat a soft diet during this time. At the same time, your dentist is forming new replacement teeth.
Learn more about the dental implant tooth replacement options we offer in our Castro Valley office >>
Oral Surgery Castro Valley
In addition to dental implants, Dr. Shimne also offer the following oral surgery services in his Castro Valley office:
Shimane Oral and Maxillofacial Surgery
5
out of
5
stars based on
525
reviews.
---
Patient Testimonial
My experience has been awesome. No complaints!
- Mario L
Patient Testimonial
I have recommended you to friends
- Art N
Patient Testimonial
Dr.Shimane and everyone on his staff shows total care for the successful outcome of my implant procedure.
- Ed T
Patient Testimonial
Great Team of pros! The very best at what they do
- Anonymous